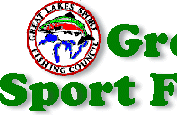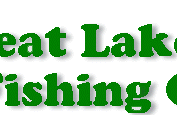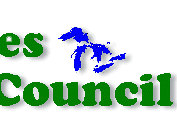 GLSFC CHARTER LISTINGS
---

JUST CLICK ON THE MAP BELOW....
Each state links to its own charter page.

Charter fishing.....it's great in our Great Lakes!

A charter is a great way to experience our Great Lakes fisheries. Whether it's Bass, Pike, Perch, Salmon, Trout or Walleye a charter is the best way to ensure that your fishing experience will be a memorable one.

Other Fish State Pages
Home | Great Lakes States | Membership | Regional News | Great Links
To contact the GLSFC click here
All contents Copyright © 2001-2003,GLSFC All Rights Reserved.
Web site maintained by J.B. Nutt