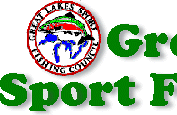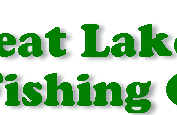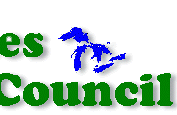 Regional Bait & Tackle Shops
We will permanently post your business on this web site segment, for a one-time service fee of $25.00.
We will also create – with your input - a press release with photos, narrative, and store details of major product/services available, on our weekly news segment at Weekly News that is ultimately permanently archived our site.
Our site receives over 34 million hits annually, and our links to your business can only help direct more traffic your way.
Take advantage of this great offer, remember, your business is posted permanently on our site. Our intent is to promote the small business community that is having difficulty competing with big box stores. We will NOT promote any of them on this site.
The Great Lakes Sport Fishing Council was founded in 1971 and is one of the oldest angling/boating web sites online – (since 1995).
Dan Thomas, President
Great Lakes Sport Fishing Council
JUST CLICK ON THE MAP BELOW
Each state links to its own updated listings page.
Other Fish State Pages
Home | Great Lakes States | Membership | Exotics Update | Great Links
Pending Issues | Regional News | Great Lakes Basin Report | Weekly News / Archives
To contact the GLSFC click here